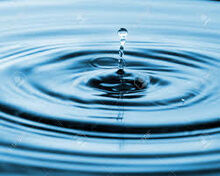 My favorite pages
Ok, so I love roleplaying, here is my first roleplay I ever joined, which happens to be active and my favorite: Raised In Captivity.
Mermayde tales: RP
Elfs + Witches/Wizards + Demigods= Magic RP (I created it and so far there are 5! Me so proud of myself!)
Any book 8.5/9 fanfics. UPDATE: Currently my favorite is: This is "How I imagine book 9 will happen" continued by SwearingParrot.
My favorite characters
Keefe and Ro from KOTLC
Noor from Miss. Peregrines Peculiar Children
Luna Lovegood from Harry Potter
Leo from the Olympus books
My favorite books
Harry Potter
Keeper Of the Lost Cities
Miss. Peregrines Peculiar Children
Basically any Rick Riordan books
Community content is available under
CC-BY-SA
unless otherwise noted.