playlist.exe
🎵 Permission to Dance
🎤 BTS


Click to go to official music video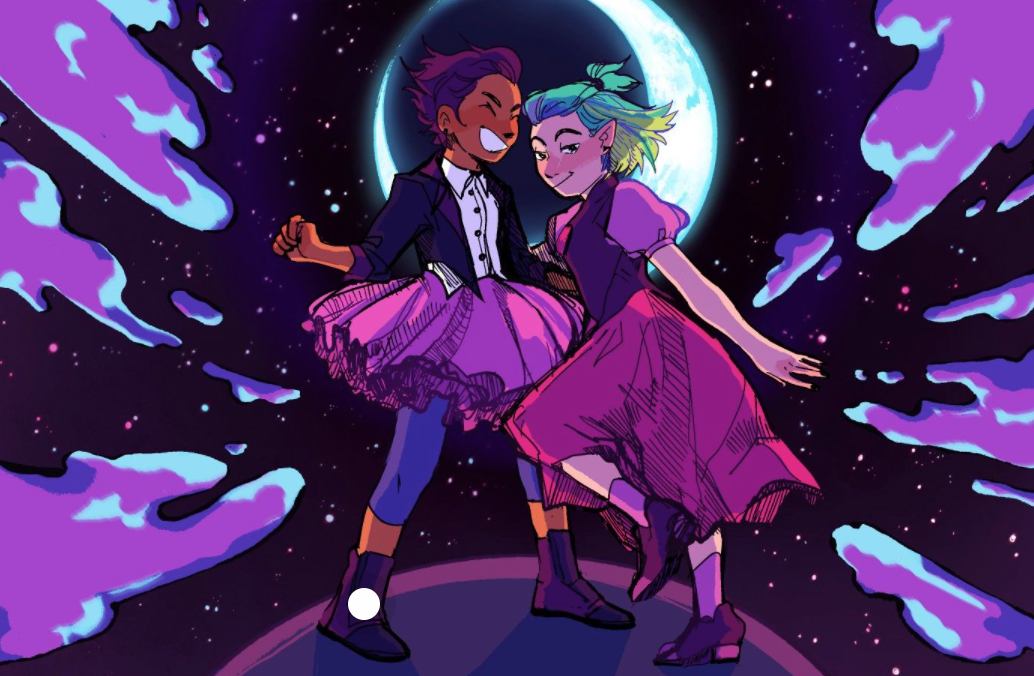 Welcome to my Profile! Click to Enter!
coded by ash and art made by @astrolavas
@ᴘʀɪɴᴄᴇꜱꜱ ᴏꜰ ᴛʜᴇ ᴘᴀɢᴇꜱ ⤘ ꜱᴛᴀʟᴋᴇʀ ꜱᴏᴠᴇʀᴇɪɢɴ ⤘ 𝒜𝓈𝒽

Status: Updating Profile
Heyo
Like the art? It's all organized
here
!
Click the ↡ for coding request info.
↡
Coding Form [scroll]
1. Give me at least 24 hours. If it's a profile, I might take up to 48 hours but I will try to make it for you as fast as possible.
2. Do NOT use my code for anyone else.
3. Do not take small portions of my code [toggle code, etc.] for anything. If you want to learn, ask!
---
BADGE FORM;
-What background do you want? You can have a image/GIF background, a color/linear gradient background, or a pattern.
-What font color and type? [most fonts work]
-Do you want a border? [if so, solid, dotted, double, etc.]
-What should the badge say?
-Anything else?
---
PROFILE FORM;
-What do you want on it? Scrollboxes, toggles, etc? You can always request a certain layout and I can make it for you!
-Any images? [if so, give me link for the image or image file name]
-Anything else?
x
FAQs
Anonymous Asked:
How do I contact you?
[hover/click]
Anonymous Asked:
Anything Else?
[scroll/click]

Q: How long have you been on here?
A: I have been on the wiki for almost 2 years with an account. (I joined November 7th, 2019). Without an account, almost 4 years-ish.
---
Q: What is your position on the wiki?
A: A mentor. I'm also the wiki's crazy pibling [gender-neutral way of saying aunt/uncle], the Stalker Sovereign, and yeah.

Q: What languages do you speak?
A: I speak English (obviously), French (school), Italian (rusty), Greek and Latin (self-taught), Hindi, learning Korean, and a bit of Spanish and Russian.
---
Q: Any instruments?
A: I play the piano, violin, cello, recorder and guitar. (I play the organ, e-piano and harp a little bit too)

Q: Where do you live?
A: I'm from Pluto originally #alien, but I currently live on the east coast [EST time zone].
---
Q: Hogwarts House?
A: Technically a Slytherin but I count myself as a Slytherpuff :D
---
Q: Godly parent [from Riordanverse]?
A: Child of Hades
---
Q: Anything else?
A: Yup! I'm a major procrastinator, and a kpop [& pop] music stan!
Links
Anonymous Asked:
Any important/cool links?
About