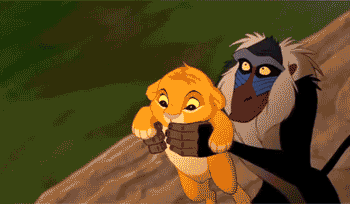 (Get to the very bottom to see happiness!)
HAI GUYS!! THIS IS MY 2ND ACCOUNT! (The other one stopped working... Heh.) My other account is Pommy the Pyro.
I'm just another person on this website. I like to write short/long fanfics and post weird pictures of funny KOTLC related stuffs. I have a Wattpad account. I'm PommyWolf on there! :D
I'm also a proud member of THE WEIRD DUCKS!
My Wattpad Account. Check it out if you want. :)[1]
I'm a SoKeefe shipper! I play saxophone. Message me if you want lol. I like to make people laugh, cry, feel excited, etc. through my writings.
Feel free to comment on my message wall! It may take me a lil' while to respond, but I'll do it eventually! 8D
Divergent (Series)
Let the Sky Fall (Series)
Son
Scythe (Series im pretty sure)
Survivor (Series)
Carve the Mark (Series)
Need Fanfics or ppl to check out on Wattpad?
@ilovekotlc
@empire-of-dreams
@MegMesmer
@Leaveth
@BookBeliefs
@Eliza_1026
They have a lot of fanfics!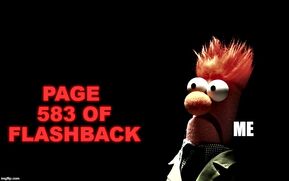 Welp. I don't have much else to say. Have a nice life!!
There's nothing rich folks love more than going downtown and slummin' it with the poor. They pull up in their carriages and gawk at the students in the common Just to watch them talk. Take Alden Vacker: the man is loaded. Uh-oh, but little does he know that his daughters, Sophie, Biana, Linh sneak into the city just to watch all the guys at— Work, work! Biana! Work, work! Sophie! And Linh! The Swan sisters! Biana! Linh! Sophie! Work!
If ur sad, do not fear, I'm sending puppies to help u.
Community content is available under
CC-BY-SA
unless otherwise noted.