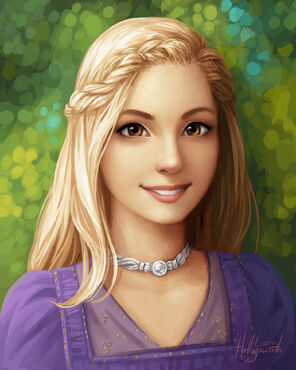 Go Strange Ducks!!!
Sophie's Relationship
My version of Book 8 (Legacy)
Favorite page #3
Percy Jackson
Heroes of Olympus
Magnus Chase
Kane chronicles 
Trials of Apollo 1 and 2 not #3
Land of stories
Harry Potter
MOST OF ALL KOTLC!!!!!!!!!!!!!!!!!!!!!!!!!!!!!
Kotlc character- Sophie
Kotlc Bestie- Biana
Hogwarts House- Hufflepuff but a bit of everything! 
Godly Parent- Athena
Ships- Fitzphie, Biana/Keefe, Tam/ Marella, and love triangle Dex/Lihn/Wylie
Pet/Pets-Imp, Moonlark, or Banshee. Sadly Alicorns aren't up for grabs!
I love printing pics of my fav characters and then coloring them! I have gotten really good.
I spend way to much time on the computer and read waaaaaaaaaaaaaaaaaay to much (if there is such a thing)
Community content is available under
CC-BY-SA
unless otherwise noted.