You have stumbled across the    profile of Roses:
Hi there! I am Roses!
Important information: I write stories on my blog so I'd be honored if you could check it out: agsgrl.wixsite.com/mysite. Also, I am a member of the SOPHITZ Armada!
My FAVORITE book:

Between the Lines by Jodi Picoult and Samantha Van Leer
The Ballad of Bo and Ro by Keefe Sencen Edit
Eternalia Times #1 Bestseller
"Absolutely touching...heartwarming...I felt the love the second I looked at the page."
-Sophie Elizabether Foster, Author of My Life As A Keeper
"It was the biggest hit this year..."
-Biana Vacker, author of Beauty Hacks of the Lost Cities
Read the other books by Keefe Sencen:
Does She Like Me? A guide to understanding powerful Elvin women
The Great Gulon Incident
Story of My Life: A prankster's guide to life
Cute Cat Club: you and your cat can join, and if you don't have one, that's okay. You can still join. For more info please talk to TeamKitten
Strange Ducks!
Edit
-OFFICIALLY WEIRD
To join, please talk to Charlotte O CATS KOTLC
KOTLC homeschool club!
Edit
Members:
me (Roses)
More about Mwah!
My favorite song is Crazy Girl by Eli Young Band
I am a Chistian
I am in Middle School.
I love y'all because you are Keeper fans!
#Sophitz_shipper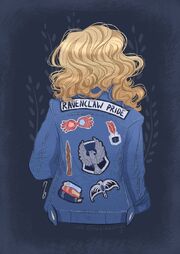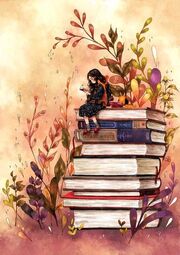 Community content is available under
CC-BY-SA
unless otherwise noted.