I AM STRANGE. I AM DUCK.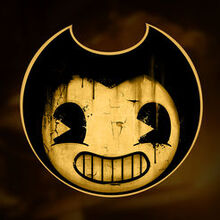 Hello everyone! Flame Pants here! Like my beautiful profile pic?
Songs (That My Friends And I Created)
[
edit
|
edit source
]
Yodel said the Fox
Shoe on Top of a Car
Trash in the Grass
Green Bean
Link here: https://docs.google.com/document/d/1nYlWX_Q6AWKuL1N7fWzgRifgsK_1KY9i1V4lbtH_1zs/edit
(I don't know how to make it un-editable, so if you know, please tell me!)
My Favorite Characters (From KOTLC)
[
edit
|
edit source
]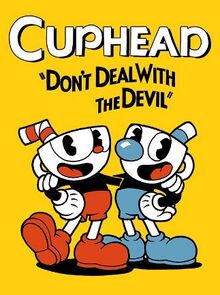 Keeper of the Lost Cities
Renegades
Warriors/Survivors/Seekers/Bravelands
Foxcraft
Percy Jackson and the Olympians/Heroes of Olympus/Magnus Chase/Trials of Apollo
Wings of Fire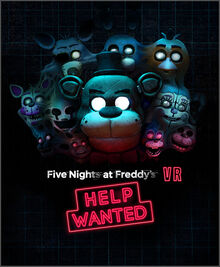 Useless Superpowers
Eyes of the Ocean
Midnight
The Guard
Haunted
Camp Phoenix
I am that introverted video game child. I love video games, writing, drawing, reading, and animals. I want to be a video game designer. Art + Video Games = Video Game Designer!!! I entertain myself by:
1. Watching YouTube. Some of my favorite channels include storytime animators, such as Odd1sout, Studio C/JK Studios, and Game Theory/Film Theory/GTlive. I also enjoy watching Fusionzgamer's videos, as well as 09sharkboy (more commonly referred to as "Shark" I think).
2. Playing video games. I LOVE video games, and my favorites include Cuphead, Minecraft, Let's Go Eevee, Bendy and the Ink Machine, and Five Nights at Freddy's (ever though I am too terrified to actually play it!).
3. Annoying my older brother. A classic.
4. Reading KOTLC. No need to explain this one.
5. Adding to my ever-growing collection of drawings.
6. Writing short stories. I have never actually finished one, but when I do, I'll put them up on this page.
7. Percussion things. I have a drum set in my living room. Well, that just about sums it up! Cya!
Yep, I have a YouTube channel. Tie-dyetoothpicksquirrellauncher. That's me. It's mostly just random stuff so far, but if you have any ideas for topics of future videos, tell me! I'll be grateful for the inspiration/ideas! And also, one last thing: SUBSCRIBE.
Community content is available under
CC-BY-SA
unless otherwise noted.