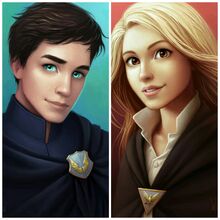 "I don't know how it's all going to work out but . . . I'll be fighting for the happy ending too." -Nightfall
"I think we could all use a little weird in are lives" - exile
"I'd rather be punished for making the right decision than live with the guilt of making the the wrong one the rest of my life" -Sophie
"Some times things need to get worse before they get better"-LODESTAR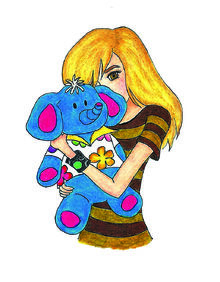 My favorite pages
Edit
Add links to your favorite pages on the wiki here!
Favorite page #3
My favorite characters
Edit
Add your favorite characters from the series here!
Sophie 
Tam 
Biana
fitz
Linh
(I KNOW I LOVE ALL OF THE CHARACTERS!)
My favorite books
Edit
Add your favorite books here!
Kotlc: Flashback #2
KOTLC: LEGACY 
About me: I love RPs. love adventures. I love reading, I want to be a writer, love drawing. Sophie from Kotlc is my Bias.
I love music and Love the band Blackpink. I also have a younger sibling. :) 
Favorite book series: Serafina and the black cloak, Kotlc, Land of stories and School for good and evil. ==Absolutely can't wait till book 9 of kotlc  ==
Community content is available under
CC-BY-SA
unless otherwise noted.