eek freaking romance is getting really uh
idk how to say it
i mean i personally don't have a huge issue with it, but if you think it's going in a way that'll make you uncomfortable, you could always stop reading it
yeah, it was stuck in my head for months (still is). bad boy supremacists rise lol
red velvet are having a 3rd comeback already and concept photos for 3 of the members came out and all i can say is that i am in love with Wendy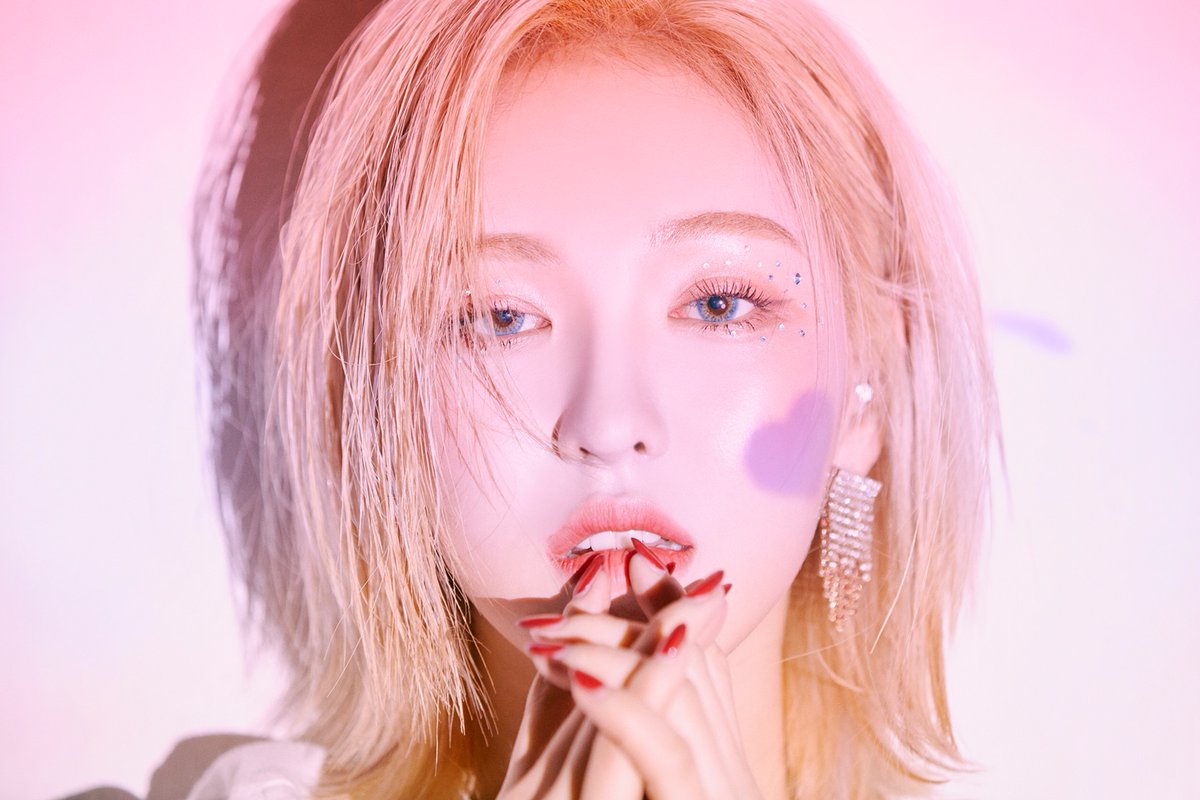 Yeah, I don't consider myself an EXO-L but I'm a casual listener. Love Shot was the first song I heard by them. I'd recommend Tempo as another title track to listen to. The acapella part slaps.
tbh i didn't like Obsession at all, esp the chorus. but baekhyun with face chain (i didn't even know those were a thing) and kai in a crop top we stan
if you want other exo songs, i've had some people recommend me Gravity (I haven't gotten a chance to listen to). I really like The Eve, Call Me Baby, Growl, Monster, and Ooh La La La. Universe is good too, but not one of my faves.
also
IK YOU DON'T STAN LOONA BUT THEY JUST RELEASED A SONG CALLED 365 AND DROPPED A TEASER IT'S BEEN 8 MONTHS SINCE THE LAST TEASER AND SONG I'M GOING TO FLIP BECAUSE OF ALL THE THEORIES RREEEEEEEEEE
Community content is available under
CC-BY-SA
unless otherwise noted.