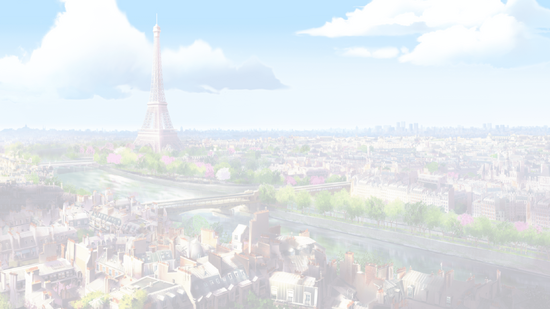 This user is a member of the Miraculous Ladybug Club!

The Miraculous Ladybug Club fans to discuss all-things miraculous ladybug! Miraculous Ladybug is an animated television show about two teenagers - Marinette and Adrien - and how they deal with their double lives. To Paris, they are superheroes, and to their friends, they are their normal, teenage selves. It can be hard to keep up, but these two manage it pretty well. And to top it all off, there is quite the love square between the two! The series follows the development of the characters, and how they fight against their enemy, Hawkmoth, who wants to keep the magic jewels (miraculouses) that they use to become superheroes. He wants the jewels to grant himself a secret wish. Want to find out more? Join the miraculous ladybug club by contacting a club captain! Captains are listed at the bottom of
this post
.
| | | |
| --- | --- | --- |
| 20 Members | 2 Threads | 2 Captains |
Community content is available under
CC-BY-SA
unless otherwise noted.