Hello! Welcome to my Message Wall! My name is Jules!
I'm happy to help you with coding, speaking French, or something else. I would love to talk to you, so just message me!
Coding Guide click here
WORK IN PROGRESS!

Hi! Welcome to my message wall. My name is Jules!
QUESTION OF THE DAY!
Edit
Every day, I will post another question, and you can message me your answer!
One quality you dislike in people.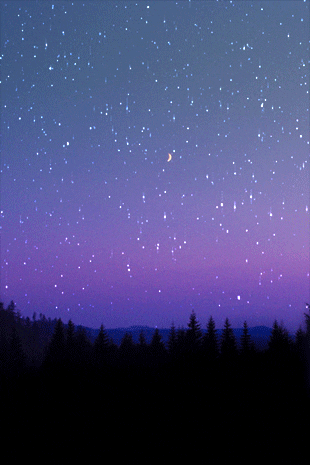 Please Leave Me A Message Below! Thank you!

Give Kudos to this message
You've given this message Kudos!
See who gave Kudos to this message
Community content is available under
CC-BY-SA
unless otherwise noted.