hi, every keeper lover! if you could be one of the elf's who would it be? I can't wait till the and 9th book comes out.i pre-ordered the 8th book and now it came, yah! besides reading books almost 24/7(I'm joking I don't read books so often, but I read at least dooring the night) I am on a cross country team, love dogs, play basketball, and write.
 also, Sophie's favorite color is my favorite color(teal), not because of the series.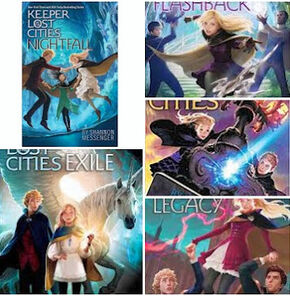 Give Kudos to this message
You've given this message Kudos!
See who gave Kudos to this message
Community content is available under
CC-BY-SA
unless otherwise noted.