== Hi welcome to my message wall! i LOVE to talk and i will anwser (did i spell that right?) any messages!

please no character bashing, and if something says private or closed, DO NOT open it. 

Soo welcome! :D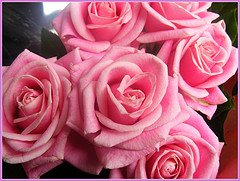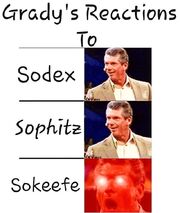 Give Kudos to this message
You've given this message Kudos!
See who gave Kudos to this message
Community content is available under
CC-BY-SA
unless otherwise noted.