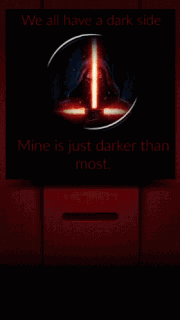 Hello! Welcome to my message wall!
Check out moi friends on wattpad if you want something to read cause they got good books ;) @JediMoonlarkAvenger @Annikitty_ @realAuthorNoCapps And mine :) @batuubookworm

Give Kudos to this message
You've given this message Kudos!
See who gave Kudos to this message
Community content is available under
CC-BY-SA
unless otherwise noted.