It's 6007 and ever since the uprising a century ago, once every six months, The government pick 14 teenagers randomly from the ages 13-17, to go to the spot picked by the them (the government). The place is never confirmed, but you can get thrown anywhere. The woods, A deserted island, who knows. And the only thing you have is each other and the clothes on your back. Its a series of trials, and the government will give you a note about how to find the next note, and you have to survive all 10 of the trials. No ones ever made it out alive. Are you ready to make history?
Rules
•No Mary/Gary sues.
•Don't control the plot or change it drastically.
•Don't let shipping take over the thread.
•No OP characters.
•No powers.
•No homophobia, transphobia, etc
•Have fun.
•Please try to use correct grammar.
Form:
Name:
Age (13-17):
Gender/pronouns:
Appearance:
Personality:
Shipping/sexuality:
Flaw (and I don't mean "clumsy"):
Other:
6/5 Females- CLOSED
Maria goldflower- @Neela Goldflower
Mayh- @MidnightMoonlark
Zayna- @Sokeefe&tiana&lylie&darella
Mayeesha- @HowYouLikeThat237
Mina- @Kotlc4everGirl
Lydia- @KeefespranksterQueen
4/5 Males- OPEN
Nico- @Ilikefishys
Trigger- @Elebert cassius duck, esq.
Oliver- @Kotlc4everGirl
Jackson- @Keefeismyhusband
4/4 Non-binary/Genderfluid/Other- CLOSED
Faith- @LovelyLadyLavender
Charlie- @HowYouLikeThat237
Jackie- @MidNightWolf2020
Cameron- @SoKeefe4life2
My form:
Name: Faith
Age (13-17): 14
Gender/pronouns: Girlflux, she/them or they/her
Appearance: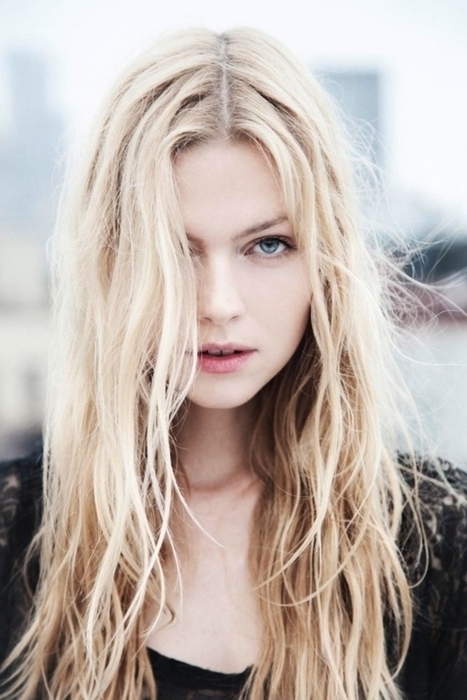 NMI
Personality: Sarcastic, firm, talks back, annoying, not obedient in the least, prankster
Shipping/sexuality: Sure, Pan
Flaw (and I don't mean "clumsy"): Doesn't trust till you prove yourself. It can be small, like supporting them, or big, like saving her life
Other: none
Please put your characters here:
https://lost-cities-keeper.fandom.com/f/p/4400000000000131434